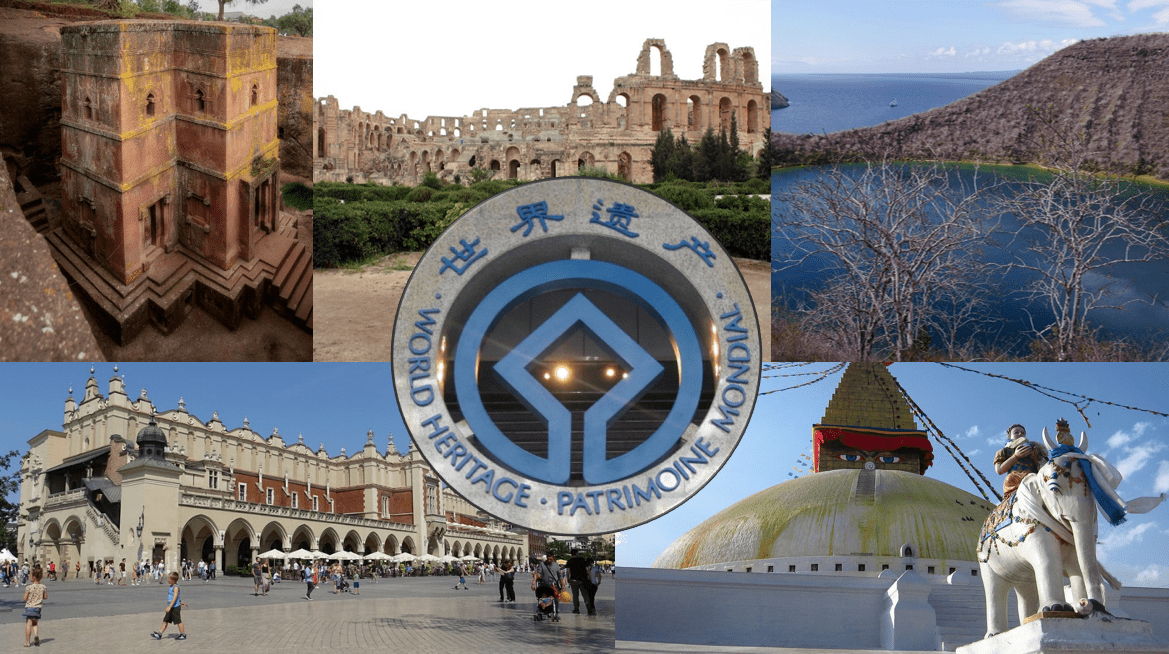 Rock-Hewn Churches, Lalibela (Ethopia); Amphitheatre of El Jem (Tunesia); Galápagos Islands (Ecuador); Historic Centre of Kraków (Poland); Kathmandu Valley (Nepal)
About the Project, the Book and its Presentation
On the 16th of November 2022 the World Heritage Convention celebrates its 50th anniversary. The Institute Heritage Studies dignifies the birthday of UNESCO's most successful convention worldwide by focusing on its achievements and its failures. In a book with 61 authors from 28 countries and a multidisciplinary background, we have developed an outlook on the World Heritage Convention, which is based on the categories of responsibility, reconciliation, and sustainability. In view of the Russian war in Ukraine these categories are more important now than before and have to include peace. In the presentation of the book on the 4th of November 2022 we will reflect upon  this.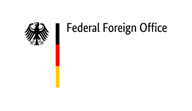 Project supported by the
Federal Foreign Office.
The book itself is the result of our project: 50 Years World Heritage Convention: Shared Responsibility - Conflict & Reconciliation. It was developed on the basis of analyses of current and prospective conflict areas threatening World Heritage, and reflections on potential conflict reconciliation and resolution strategies, taking into account the goals of the 2030 Agenda. Project and book were implemented in think tanks and a kick off conference.
The book will be published open access, which gives the world community free access to the book and thus access to global visions and perspectives on World Heritage.
Download the book with this open access link:
https://link.springer.com/book/10.1007/978-3-031-05660-4.
It will be presented at an international hybrid conference on the 4th of November 2022 with the title: 50 Years World Heritage Convention - Times of Peace, Conflict and War. 
Contact
Institute Heritage Studies (IHS)
Nassauische Str. 5
D – 10717 Berlin
Sandra Nasser (nasser@inaberlin.org)