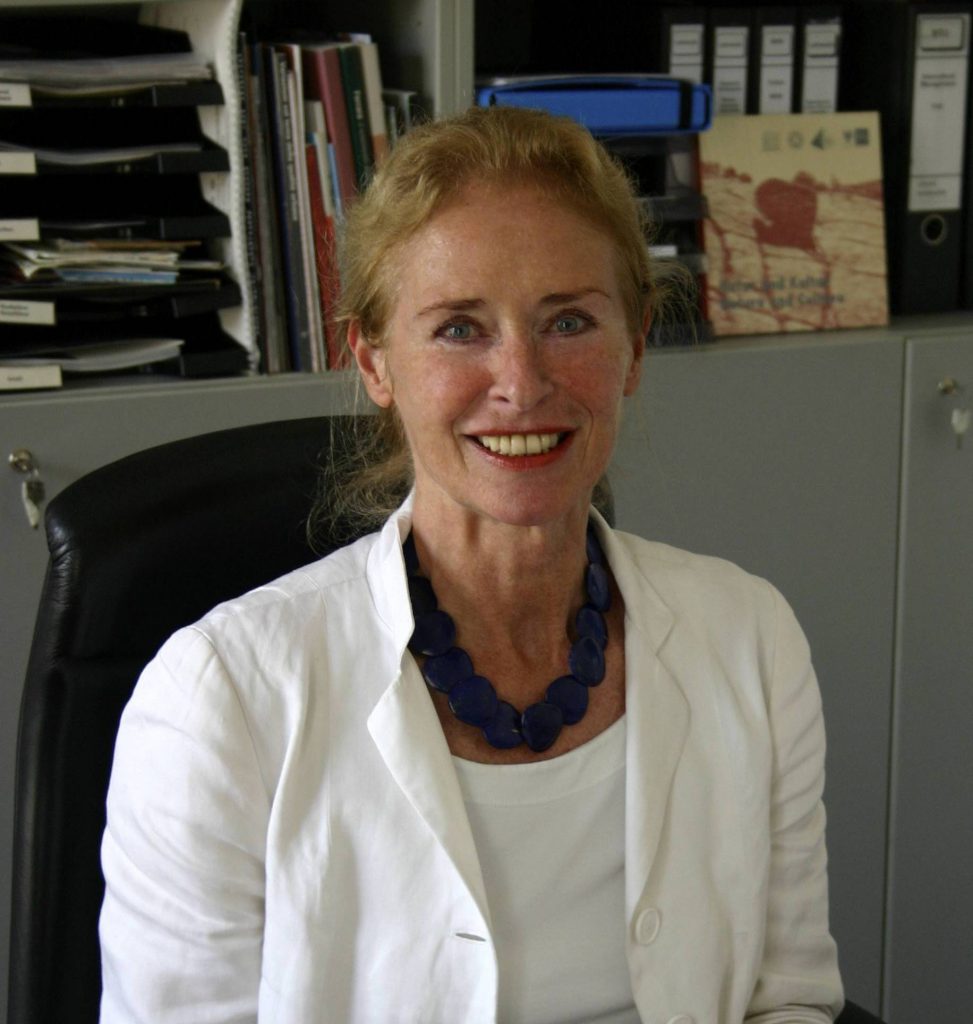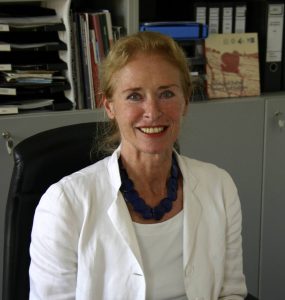 The approach to the concept of heritage, its protection and use, that is realised by Marie-Theres Albert, director of the 'Institute Heritage Studies' (IHS) and former Chairholder of the UNESCO Chair in Heritage Studies differs from others in the field because it offers a holistic interpretation of heritage. Furthermore, Marie-Theres Albert follows with her institute a paradigmatic approach to understanding heritage in the interest of human development.
The concept of heritage was elaborated by Marie-Theres Albert, for the Masters Programme "World Heritage Studies" (WHS) and the PhD Programme "Heritage Studies", and it was implemented, together with the team of the UNESCO Chair Heritage Studies at the BTU Cottbus –Senftenberg between 2010 and 2016. It was developed further within EU-funded projects, such as "MUMA" (Development of Multi-Disciplinary Management Strategies for Conservation and Use of Heritage in Asia and Europe), "Sharing our Heritages",and "Cultural Capital Counts" (CCC) which addressed the valorisation of intangible heritage.
The paradigmatic approach was developed further for teachers and students during the ECHY year in 2018 and implemented in the year 2019 together with transboundary sites such as Montanregion Erzgebirge / Krušnohoří, Muskauer Park / Park Mužakowski or the German World Heritage Site "Hedeby and the Danevirke". The results are published on the platform https://worldheritage-education.eu/en and recommended to teachers and students.
Marie-Theres Albert has highlighted her paradigmatic approach through her series of publications, such as World Heritage Studies and Heritage Studies, in which she has again emphasized the unique selling point of the 'Institute Heritage Studies'.
---
Links: