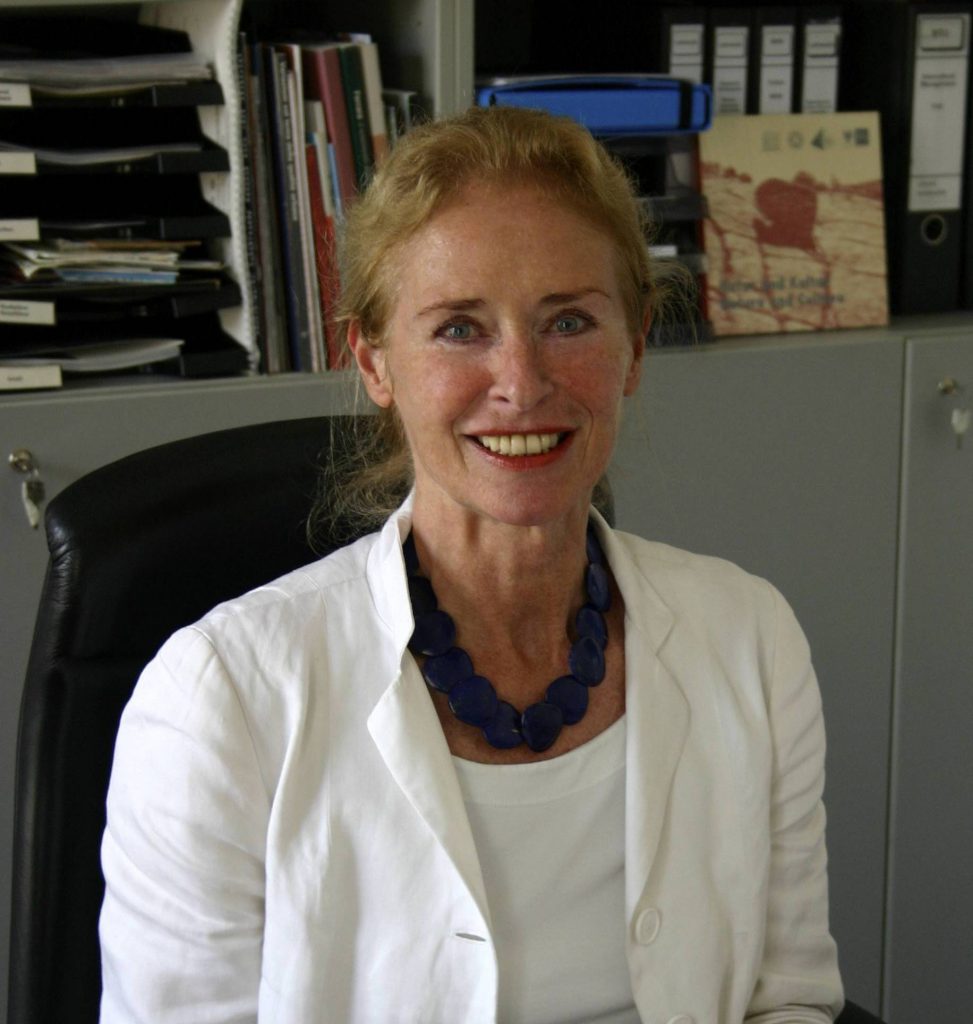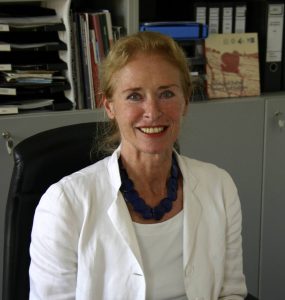 The concept of heritage, as well as its protection and use, is characterised in the approach of Marie-Theres Albert, Director of the "Institute Heritage Studies"(IHS) in the "International Akademie Berlin" (INA) and former Chairholder of the UNESCO Chair in Heritage Studies, by a holistic interpretation of heritage that understands heritage paradigmatically in the interest of human development.
This concept of heritage was developed by Marie-Theres Albert for the Master's programme "World Heritage Studies" (WHS) and the PhD programme "Heritage Studies" at the BTU Cottbus-Senftenberg. It was implemented with the team of the UNESCO Chair in Heritage Studies from 2010 to 2016 at the BTU and funded by various foundations, ministries and the EU ("MUMA" (Development of Multi-Disciplinary Manangment Strategies for Conservation and Use of Heritage in Asia and Europe), "Sharing our Heritages", and "Cultural Capital Counts (CCC)".
Exemplary for the further development of the approach were a variety of international projects, such as " Our World Heritage – Mining Cultural Landscape Erzgebirge/Krušnohori" (2017-2019) and "Transboundary European World Heritage – a Topic for UNESCO Associated Schools" beginning at 2019. Both projects have been extended to teachers and pupils. Since 2020, the results have been recorded on the platform of the project worldheritage-education.eu. They can be accessed for classes in World Heritage.
In preparation for the 50th anniversary of the World Heritage Convention, Marie-Theres Albert launched the project 50 Years World Convention: Shared Responsibility – Conflict and Reconciliation" in 2021. In this project and based on Think Tanks, a book with contributions from 61 authors from 28 countries was produced. An "International Conference on the Future of the World Heritage Convention" was held on 4 November 2022 with important stakeholders from the past, present and future.
Marie-Theres Albert has scientifically underpinned her paradigm of heritage and thus the projects with her publication series World Heritage Studies and Heritage Studies. The book "50 Years World Convention: Shared Responsibility – Conflict and Reconciliation" is available in Open Access since October 2022. The link to download the book is: https://link.springer.com/book/10.1007/978-3-031-05660-4