The project "Cultural Capital Counts" (CCC)
The EU-funded project, "Cultural Capital Counts" (CCC) aimed to research the various understandings of intangible heritage as well as its value.
In addition to BTU Cottbus, it was a partnership between different socially oriented institutions including local governments, companies and business associations, as well as NGOs and other clubs. Following the adoption of the Convention on Intangible Cultural Heritage, this project was one of the first European programs that explored the sustainability and economic value of intangible goods by placing dimensions of identity formation and the preservation of identity as the central concern.
The project was supported by the

 ERDF-Funds of the European Union and the

 ILB.
More information about "Cultural Capital Counts":

 http://www.culturalcapitalcounts.eu
Project coordinator: Prof. Dr. Marie-Theres Albert, Marlen Meißner, Stefan Simon
Project Results


1) Production of traditional Trnič Cheese in Slovenia (© Development centre Litija, Slovenia)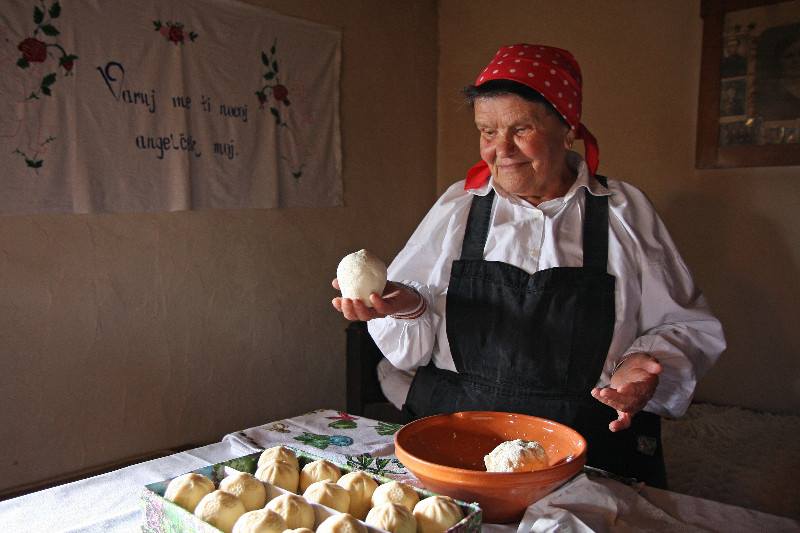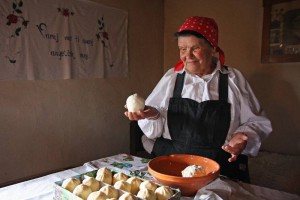 2) Tamburello game played in the Piemonte region in Italy (©LaMoRo development agency, Italy)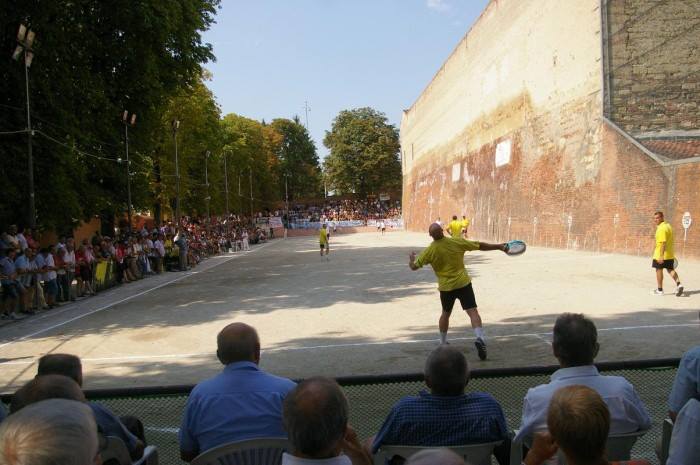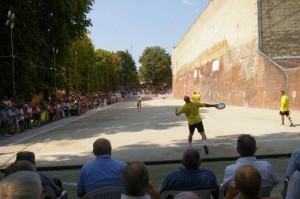 3) Traditional craftsmanship hay-thatching in Hungary (© Winehill Sheperd Organisation)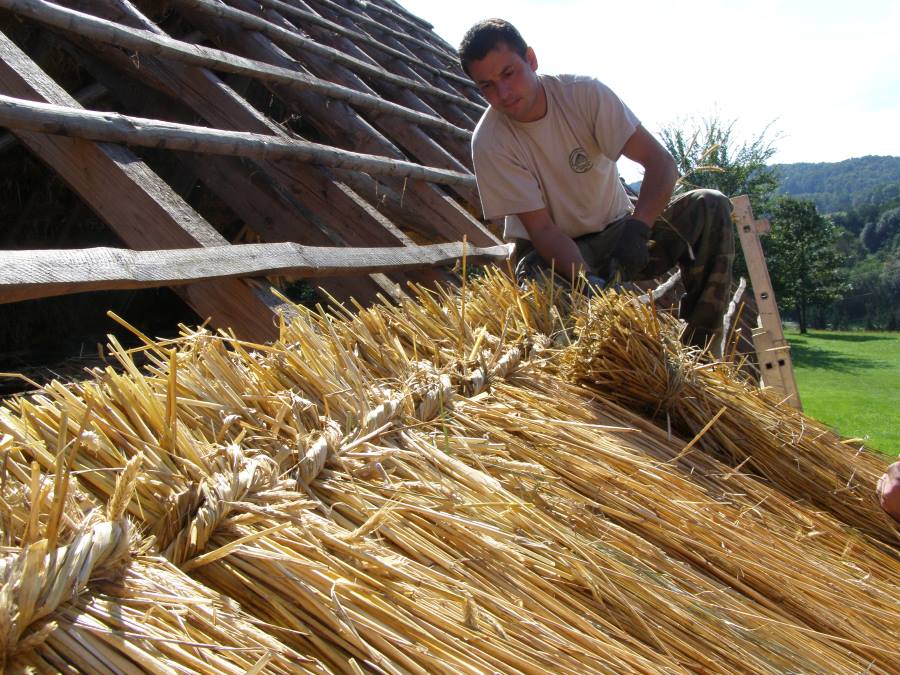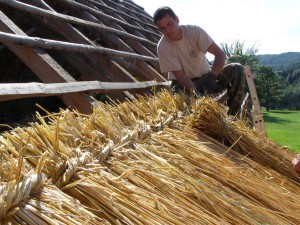 4) Project meeting in Bovec (Slovenia) in May 2012 (© Cultural Capital Counts)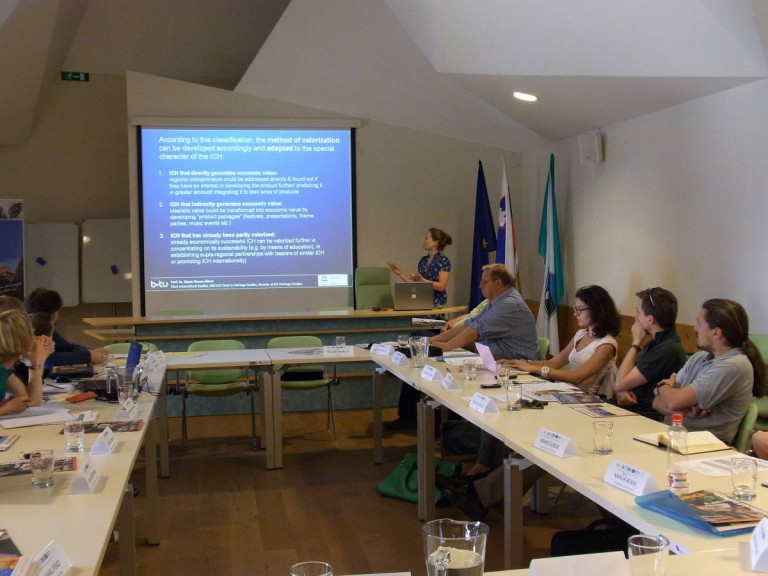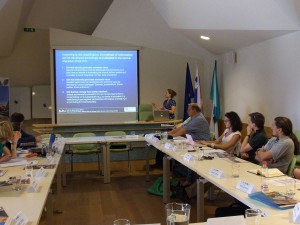 ---
More Completed Projects, Projects