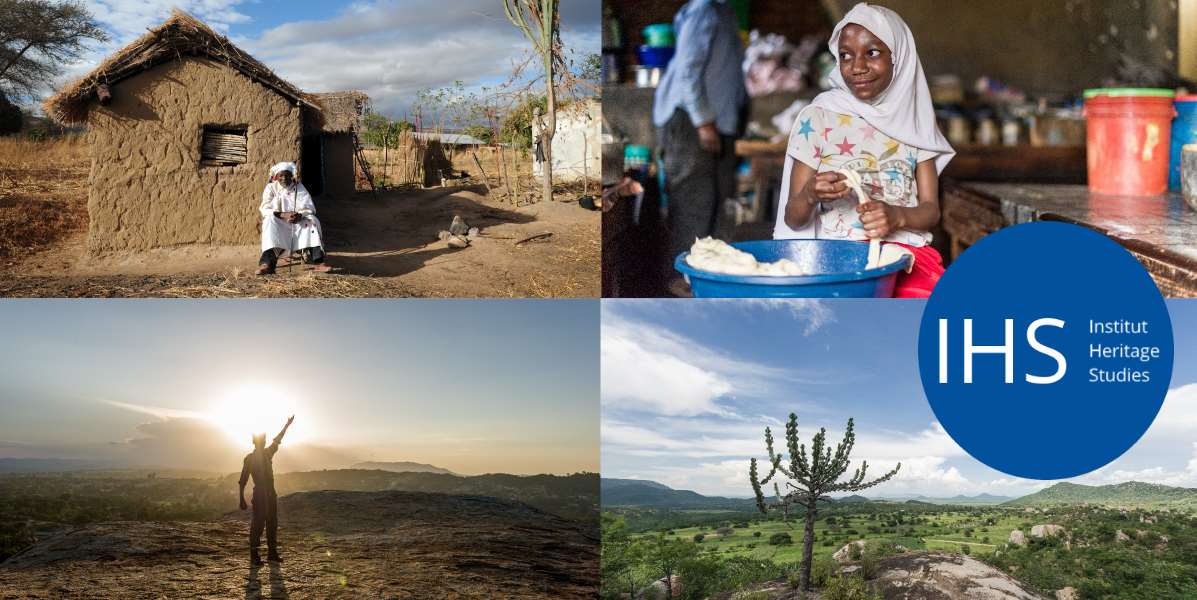 The IHS/UNESCO Chair in Heritage Studies within the research framework of the "International Graduate School: Heritage Studies (IGS)" at Brandenburg Technical University Cottbus-Senftenberg and in cooperation with the "fahari yetu" project under the University of Iringa/ Tanzania is offering a joint Summer School on the topic "African Heritage and the Pillars of Sustainability" in July 2016.
The project is funded by the Federal Ministry of Education and Research (BMBF) through the German Academic Exchange Service (DAAD) and also by the Gerda Henkel Stiftung.
The first Summer School will take place from 25. to 31. July 2016 in Iringa, Tanzania.
The Summer School will address a number of fundamental questions which deal with the protection and use of African heritage, taking into special consideration Tanzanian heritage. The goal of the Summer School is to develop the skills and capacities of the participants with regard to the requirements of protection and use in general, as well as the development of skills for the sustainable management of heritage in particular.
Visit Summer School Website: https://heritagestudiesafrica.wordpress.com
---
Organizers: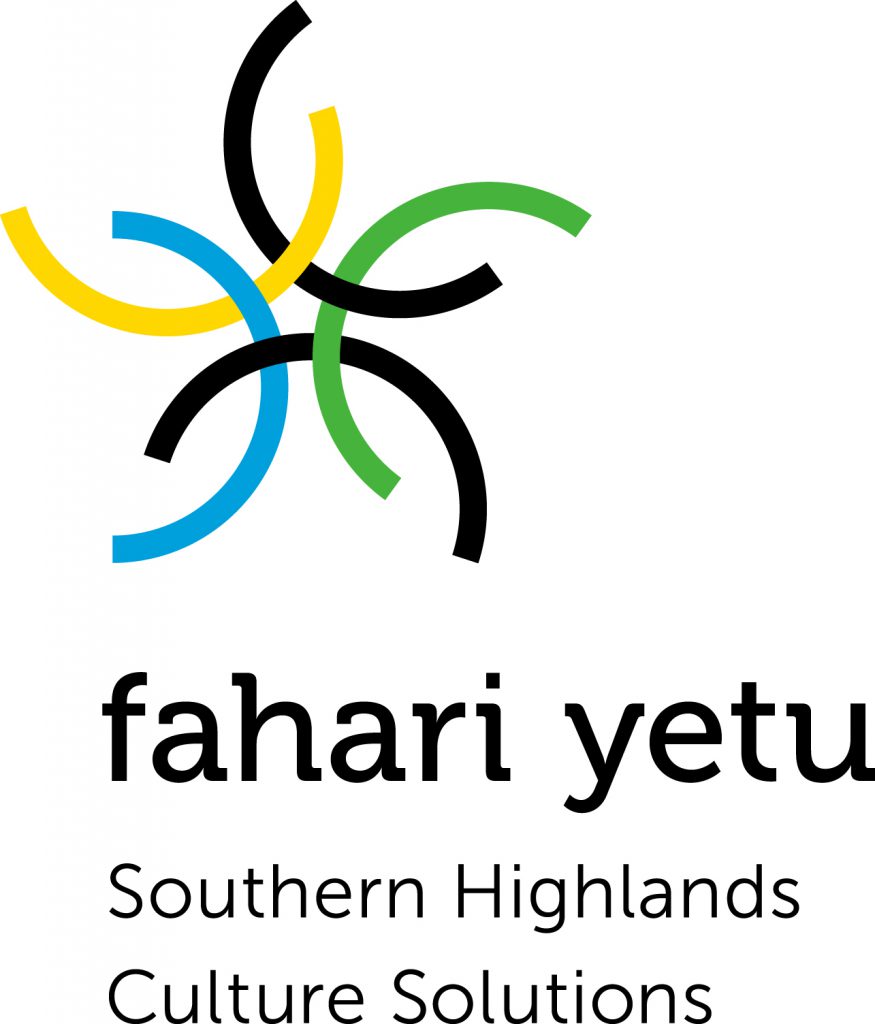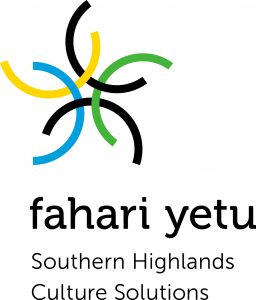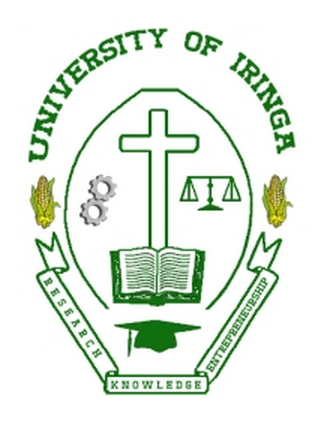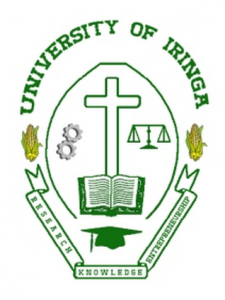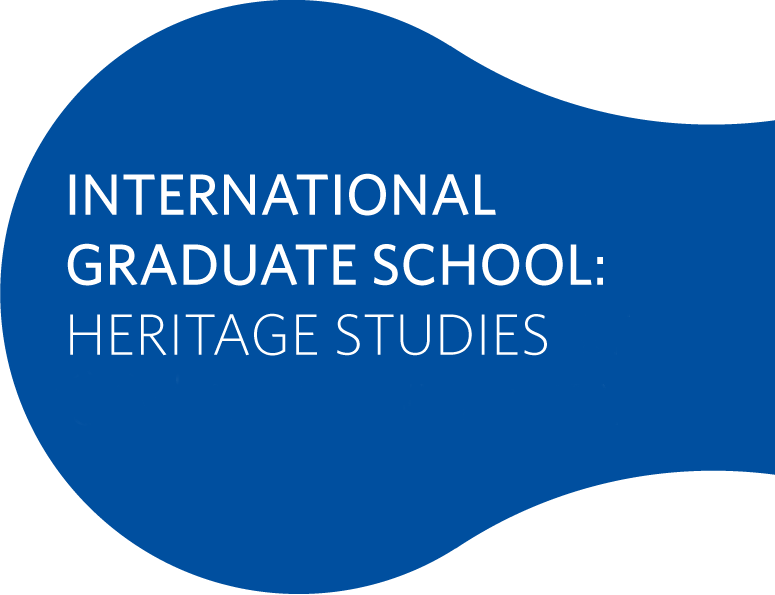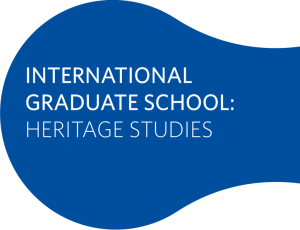 ---
Supported by: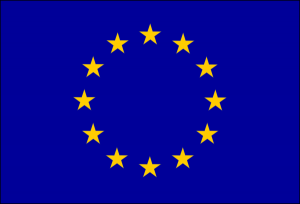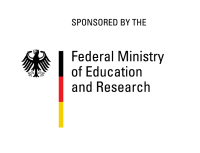 ---
Further titles of the section Ongoing Projects