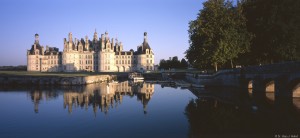 In November 1972, the General Assembly of the UNESCO adopted the World Heritage Convention for the protection and conservation of natural and cultural property of all types and of all times.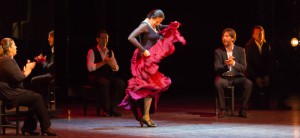 The Convention for the Safeguarding of the Intangible Cultural Heritage was adopted in 2003 as an instrument particularly for the identity building of people.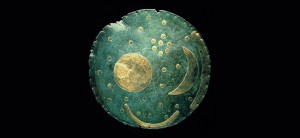 The Heritage Studies research of documentary heritage lies at the intersection of culture, humanities and information science.