The editors of the book Going Beyond – Perceptions of Sustainability in Heritage Studies No. 2 were supported by an independent Scientific Peer Review Committee composed of recognized experts in the field of heritage research. We therefore wish to thank Marc Jacobs, Simon Makuvaza, Clara Rellensmann, Dennis Rodwell, Roslyn Russell, Ilse Schimpf-Herken, Friedrich Schipper and Minja Yang. In cooperation with the Advisory-Board of the series, the committee reviewed, evaluated, ranked and rated research papers based on internationally established procedures and guidelines.
Click on first line to get more details on member.
Jacobs, Dr., Marc is Professor of Critical Heritage Studies at the Vrije Universiteit Brussel (VUB). He studied history at the Universiteit Gent and European University Institute in Florence, and obtained his PhD in history from the VUB.
---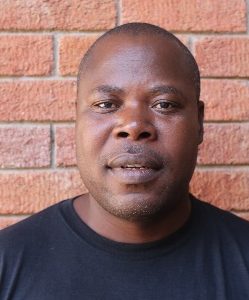 Makuvaza, Simon is a research fellow in the Faculty of the Built Environment, National University of Science and Technology (NUST), Bulawayo, Zimbabwe.
---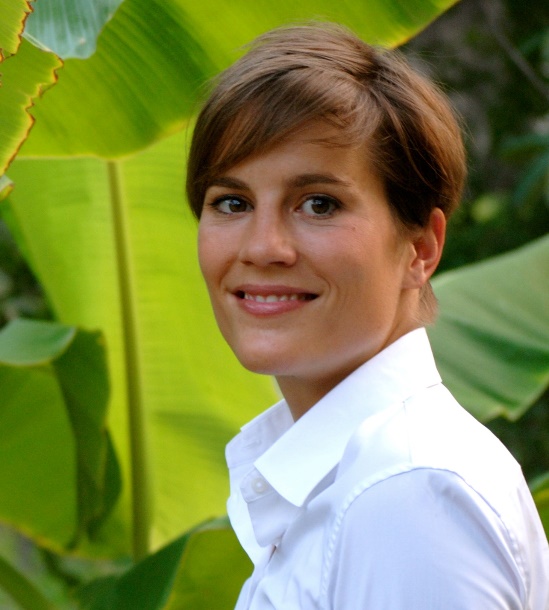 Rellensmann, Clara is a PhD candidate and academic assistant at the Chair of Architectural Conservation at the Brandenburg University of Technology Cottbus-Senftenberg (BTU).
---
Rodwell, Dennis, MA, DipArch (Cantab), DipFrench (Open), is an architect-planner and International Consultant in Cultural Heritage and Sustainable Urban Development.
---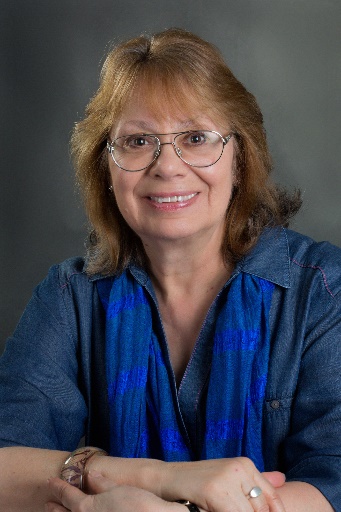 Russell, Dr., Roslyn, MA, is a historian, editor and museum curator in Australia. She has been involved with collection assessment since the mid-1990s, when she was one of the authors of the first General Guidelines to Safeguard Documentary Heritage for UNESCO's Memory of the World Programme.
---
Schimpf-Herken, Dr., Ilse is director of the Paulo Freire Institute in Berlin and has been working in dialogical pedagogy in peace making in Colombia and Central America, in teachers' capacity building in Chile, Peru and Colombia.
---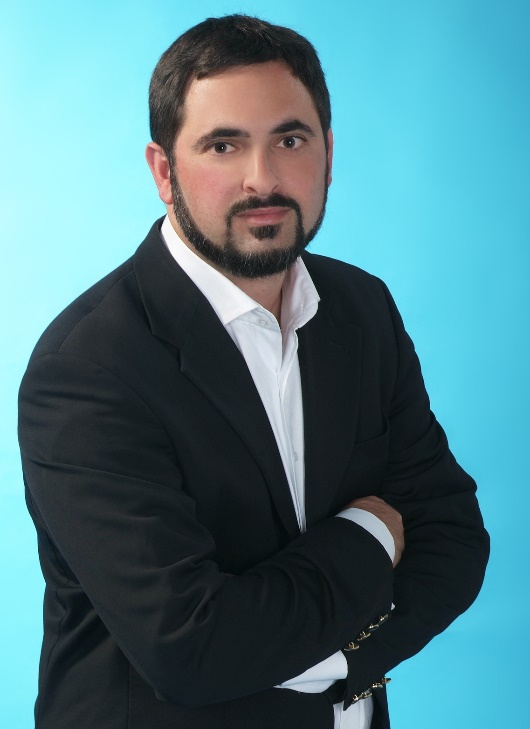 Schipper, Prof. Dr., Friedrich is an archaeologist. He is professor for Cultural Heritage Studies at the School of Law of the Pan-European University Bratislava (Slovakia) as well as chairman of the Competence Centre for Cultural Heritage, Cultural Property Protection and Cultural Communication and lecturer in Communication Sciences at the School of Social Sciences of the University of Vienna (Austria).
---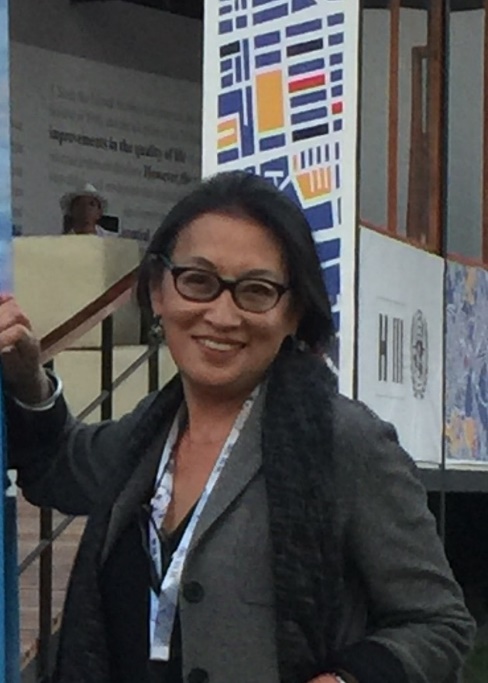 Yang, Prof., Minja has been President of the Raymond Lemaire International Centre for Conservation of the Catholic University of Leuven (RLICC/KU Leuven) in Belgium since 2010, a post she assumed upon retiring from 30 years of service in the United Nations, of which 20 at UNESCO.