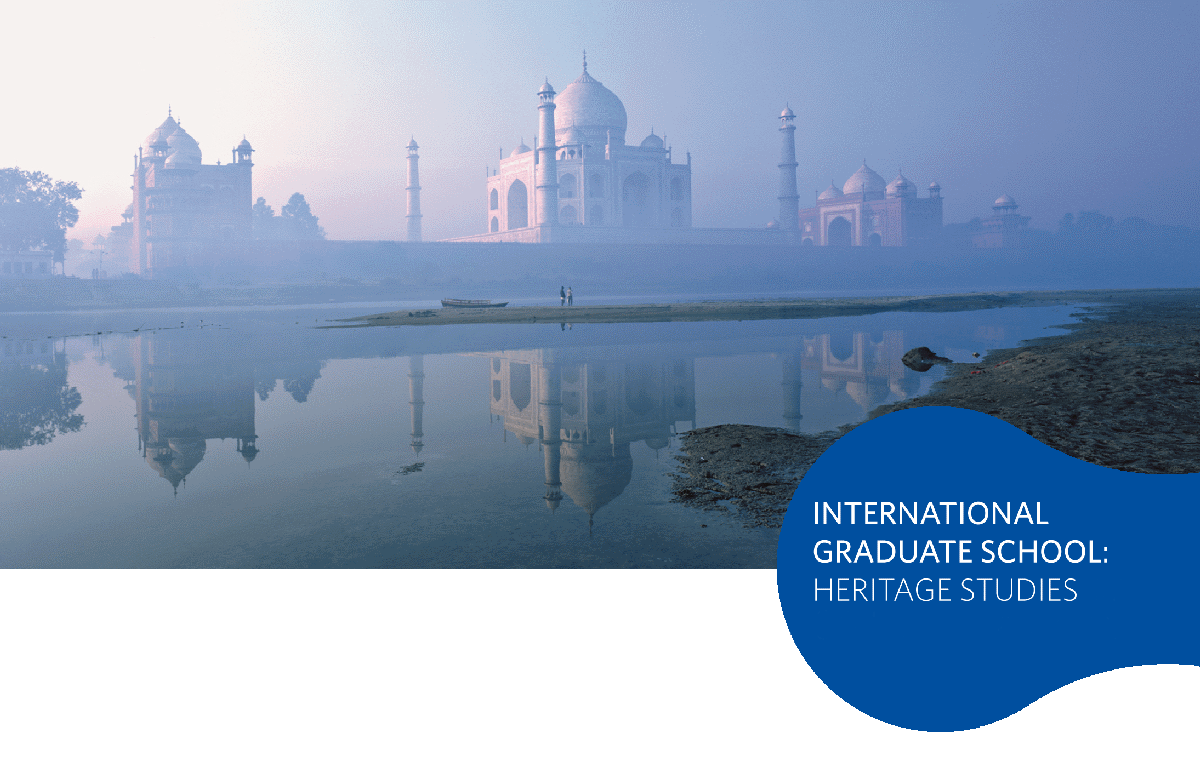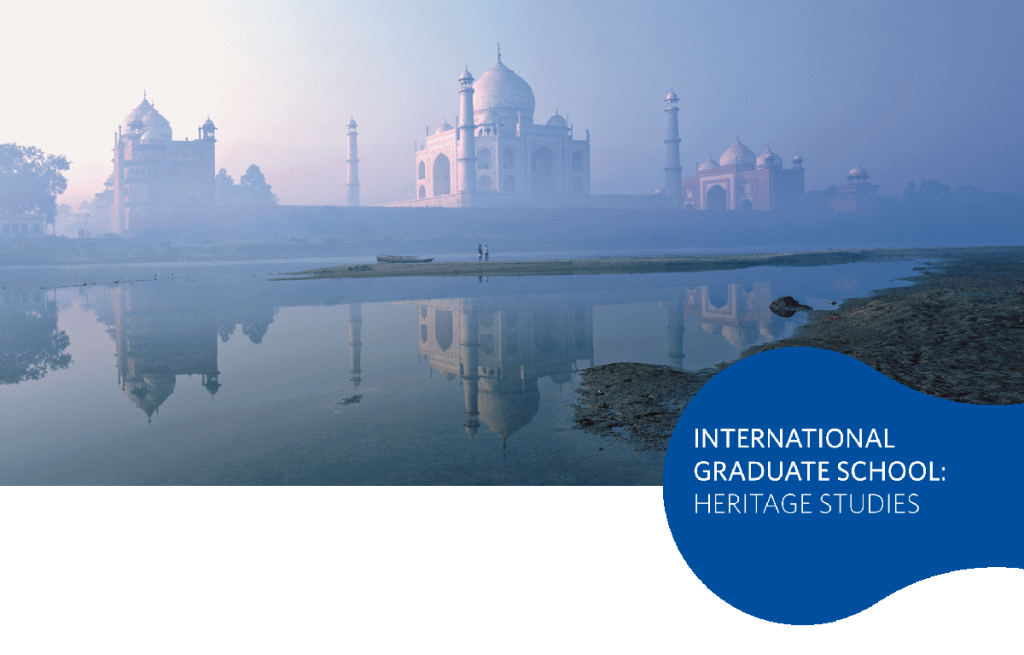 Die Internationale Akademie war die vierte von insgesamt fünf konsekutiven interdisziplinären Sommer-Akademien (ISAC) an der BTU Cottbus-Senftenberg. Sie wurde vom 30.11. 2015 bis zum 12.12.2015 im Rahmen des PhD-Programms Heritage Studies an der BTU Cottbus-Senftenberg durchgeführt.
Das zentrale Thema dieser Akademie behandelte das breite Konfliktfeld, dem das Erbe der Menschen zunehmend ausgesetzt ist und für das disziplinäre und interdisziplinäre Lösungsstrategien identifiziert bzw entwickelt wurden. Die ISAC 2015 zielte damit auf die Weiterentwicklung von nachhaltigen Schutz- und Nutzungskonzepten von Erbe im Sinne der UNESCO-Konventionen und auf die Rolle und Bedeutung von Erbe für nachhaltige und menschliche Entwicklung.
Die übergreifenden Themen Konflikte und Konfliktlösungsstrategien wurden dabei in fünf Themenbereiche unterteilt:
(Nur in Englisch verfügbar.)
1) Heritage in the Event of War and Terrorism.
2) Heritage Impact Assessment (HIA) as a Tool for Solving Conflicts.
3) Conflict Solving Strategies in the Context of Historic Urban Landscapes.
4) Climate Change and Natural Disasters as Challenges for Natural Heritage.
5) Cultural Landscapes in Conflict: Challenges and Solutions.
PDF zum Ansehen oder Download:
Besuchen Sie die ISAC Website: International Academy Cottbus
---
Organization:
Support by:
Under the patronage of:
---